Welcome to Parkdale's Curriculum. The intent behind our curriculum is to give children a real purpose for coming to school and having the desire to learn. We want to equip children in our school with futureproof skills and real life learning, so that they are ready for the challenges ahead. Our Curriculum is values based, enabling children to reflect their understanding through real life actions. For example, writing persuasive leaflets to be displayed in the local library, making products out of recyclable materials that can be sold at a market, organising events within the local community. We are all excited by this curriculum as it gives children the opportunity to really express themselves. Furthermore, we are determined to ensure, through progression, that this knowledge is retained and applied year on year - throughout Parkdale and beyond.
We want children to know more, remember more and do more. We apply Learning Fundamentals based on contemporary thinking on children's cognition; including interleaving, spaced learning, and retrieval practice.
If you want to know more about our curriculum, you can ask any class teacher or either of our Curriculum leads, Mr Jason Pattison (jpattison@parkdale.notts.sch.uk) or Mrs Julia Burge (jburge'parkdale.notts.sch.uk)
STEAM WEEK
8th - 12th March 2021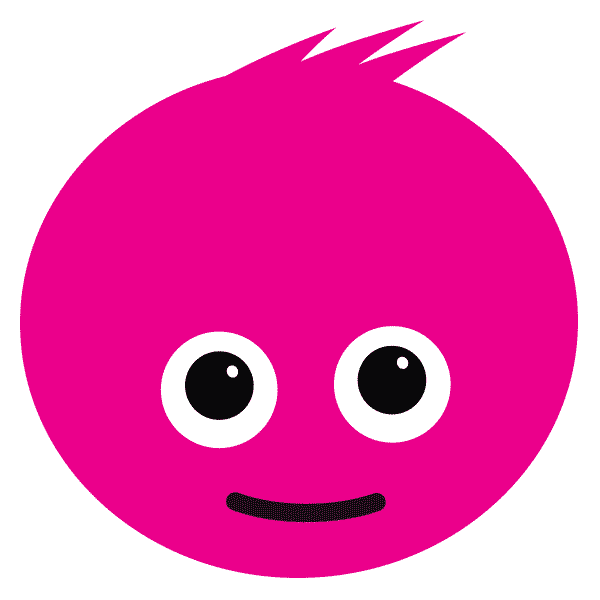 Welcome to our STEAM Week this year we are looking at 'Innovating for the Future' there will be live lessons, and lots of sustainability and looking how we can become more aware of how we shop for food. There of course will be lots of fun whilst we are learning - please pop back to look at our work from Reception through to Year 6.
We will be doing lessons on Science, Technology, Engineering, Art & Maths.
The DT family project/competition is below...the challenge has been set!
Mrs C, Mrs T, Mrs C.
STEAM WEEK - Whole Family DT Competition Informtion
Phonics
At Parkdale, we have, for a number of years, used Pearson Phonics Bug/Bug Club to teach synthetic phonics:
Synthetic phonics, also known as blended phonics or inductive phonics, is a method of teaching English reading which first teaches the letter sounds and then builds up to blending these sounds together to achieve full pronunciation of whole words.
The Bug Club Phonics teaching tools provide everything needed to teach children the mechanics of reading in a way that gets the whole class involved:
Bug Club Phonics meets 100% of the DfE criteria for teaching systematic synthetic phonics and helps children succeed in their screening check.
It combines an online reading world with eBooks or printed books, with:
Prepare and Assess online games
A word generator
And mock tests for the Year 1 screening check.
Bug Club Phonics contains 134 fun, varied, decodable books.
With 90 fiction and 44 non-fiction readers
Plenty of exciting stories to choose from, including the hugely popular CBeebies Alphablock characters
An online subscription that comes with a vibrant online reading world, whole class teaching software for the class, and more
Each book is fully decodable, and the eBooks in the online reading world contain fun quizzes, audio to help with pronunciation and notes for parents to help their children develop their phonics skills.
New sounds are introduced with fun Cbeebies videos - children hear the sound pronounced correctly and see how the letter is formed, plus animations and catchy songs help children remember what they've learned
Children practice reading, spelling and writing skills together on the whiteboard before moving on to independent work
Our Phonics Lead is Mrs Caroline Mason (caroline.mason@parkdale.notts.sch.uk)
Key Stage Two Curriculum Show Autumn 2019
A video of the presentation shown at the KS2 Christmas Service to celebrate our Autumn curriculum
Curriculum Enrichment - We operate the Transform Enrichment Diploma alongside our own 50 Things... Programme